Services Designed for You
//
Class A Office Occupiers
ServPartners brings together over 25 years of skilled office detail cleaning service to your office to deliver greater value and a better overall facility experience. We make space your place. We work directly for office occupiers to create predictive cleaning solutions for office furnishing, flooring, and Server rooms. Our clients have a service partner that is committed to innovation and more impact on productivity in a hybrid office future.
See our services under the Specialty Cleaning tab.
The post-pandemic office

Co-working and Local Offices

At ServPartners we don't see your office facility as a warehouse for human resources. It's a staging place that enables people to live better lives and do better work. Whether you operate a small to medium local office or a co-working space with entrepreneurs as clients, we make your space the place to be. ServPartners deliver detail, expertise, service excellence and consistency.
See our services under the Specialty Cleaning tab.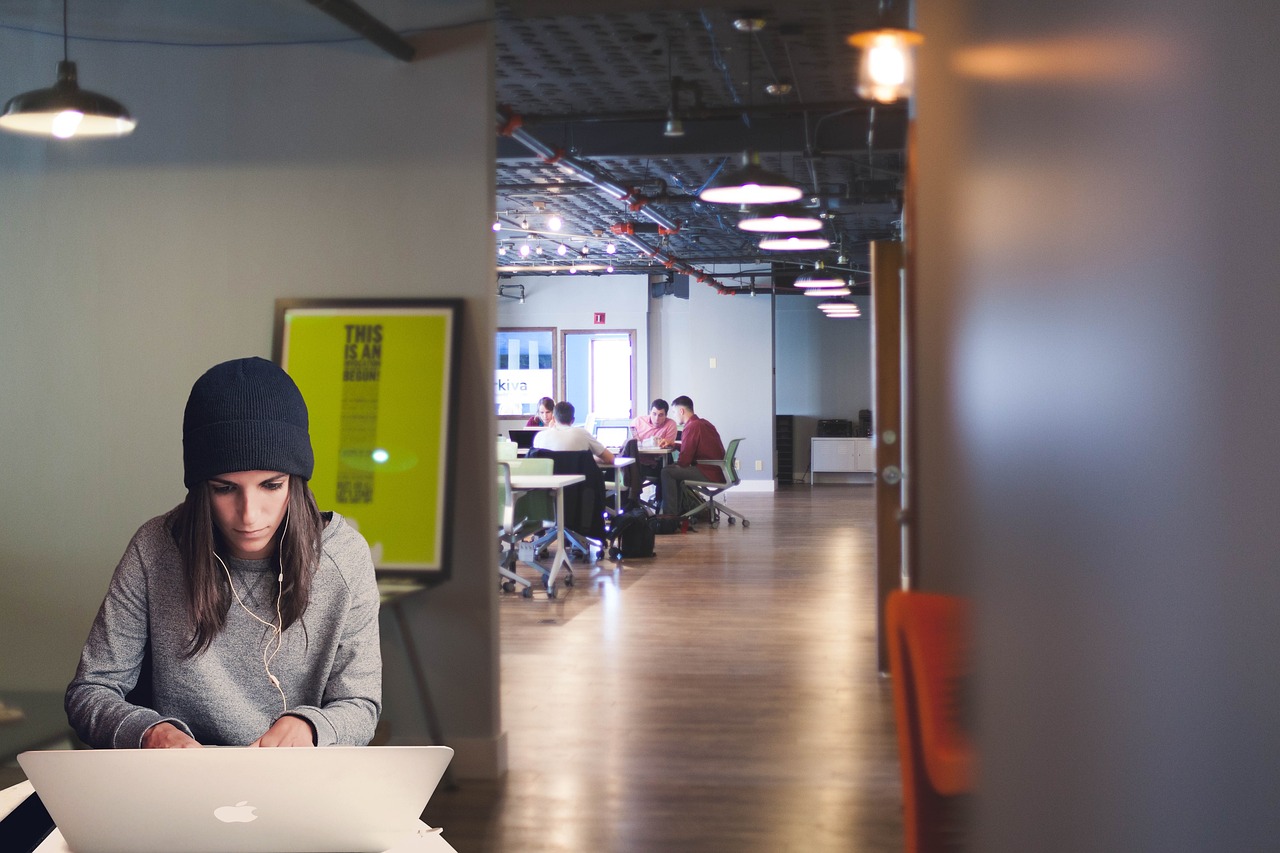 Hospitality, Multi-resident and Retirement Facilities

ServPartners has decades of experience supporting property managers with specialty cleaning services based on quality standards, consistency of appearance and ease of doing business. You need a service partner that clearly understands and operates in a multi-resident environment. We use our experience to design and manage floorcare and furnishings maintenance based on hitting your goals for appearance, lifecycle extension and cleaning for health.
See our services under the Specialty Cleaning tab.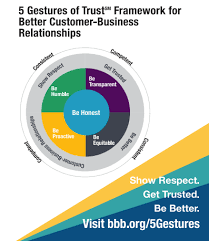 ServPartners business culture is based in Servant Leadership where Trust is the motivation, expected behaviour and its own reward. All our service partners and management are oriented with the "5 Gestures of Trust®" of the Better Business Bureau (BBB), of which we are an accredited member.
Our service values
We are

Equitable

. The customer is on an equal basis as the business.
We are

Humble

. Every team member's primary purpose is to help the customer succeed.

We are

Proactive

.

We react quickly and decisively to serve and strive to better know what the client needs than they do and deliver.

We are

Transparent

.

Our operations and activities are an "open book" to all our stakeholders.



We are

Honest

.

We listen deeply and talk clearly and do what we say every time.



"Restore and Maintain

Office and

Multi-

Resident

Space,



so People

can

WORK



and LIVE

Brilliantly."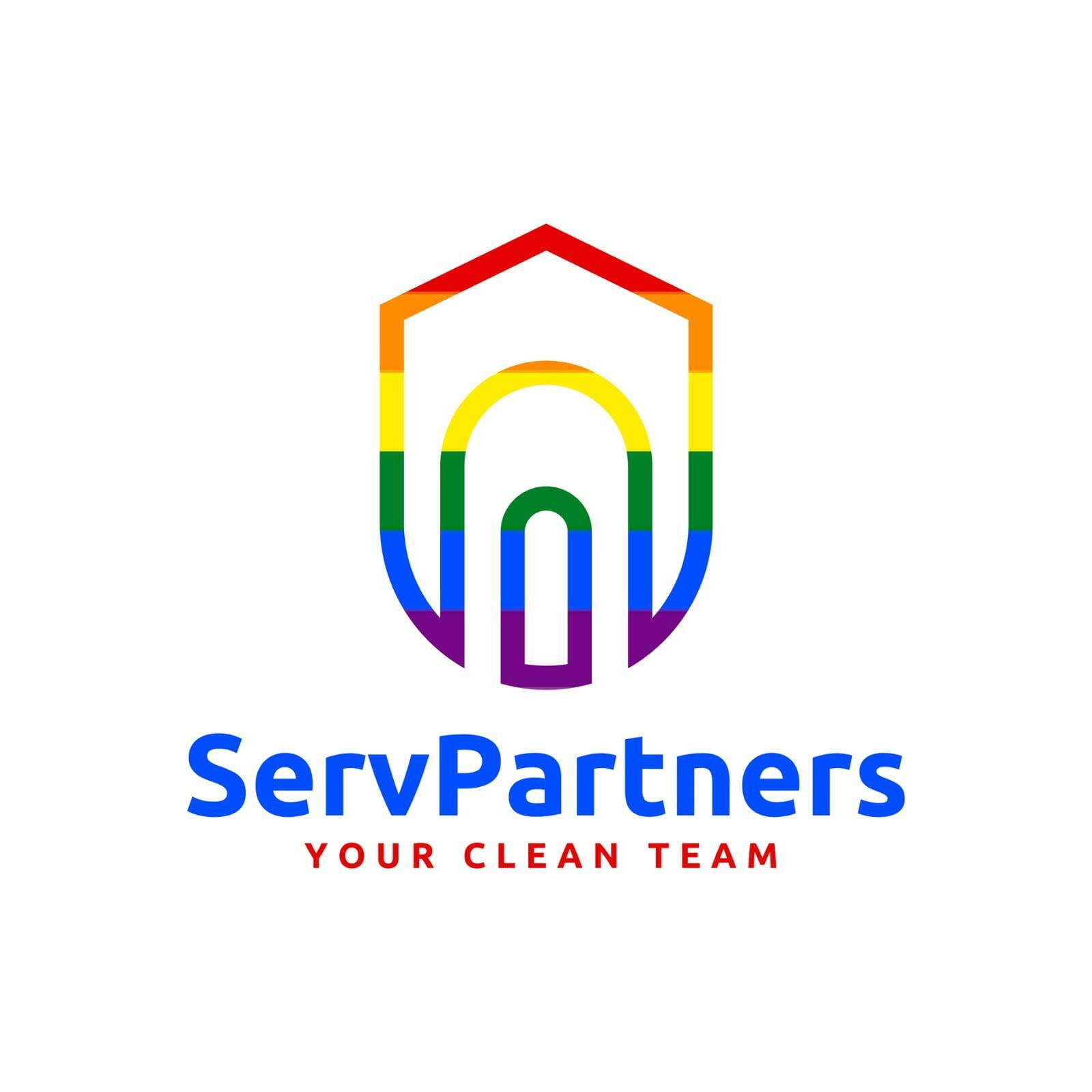 As a Social Enterprise we provide goods and services to customers with a "social intent"--doing good while creating value.

"Service Partners" in our company are trained as skilled cleaning trades and compensated with a living wage. We believe that people that are respected, valued and trusted produce superior service.

We are striving to be a Net Zero Green House Gas (GHG) producer over the next decade having committed the company to the #Netzero2030 initiative.

For this initiative we will donate 2% of gross sales to our partner Tree Canada to participate in a massive reforestation in Canada.