Specialty Cleaning Technology and Digital Management

"Specialty Cleaning" as a trade requires investment in cleaning tech that produces better, faster and more consistent results for clients. Advances in battery technology, robotics and ergonomics are transforming the cleaning industry. Cleaning for Health can now be delivered consistently with equipment that suspends, removes and filters wet and dry soils for superior results.

ServPartners invests in technology that provides superior results from the head, hands and hearts of superior technicians.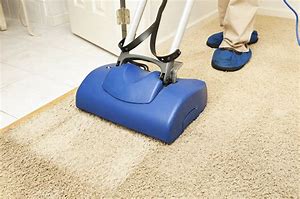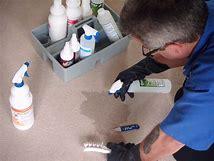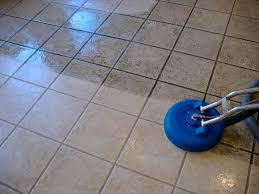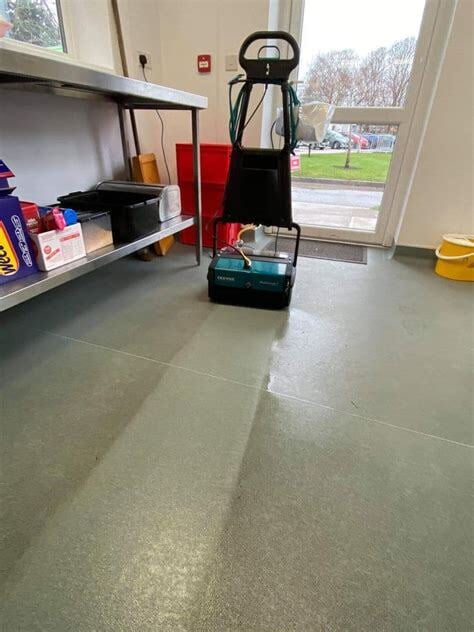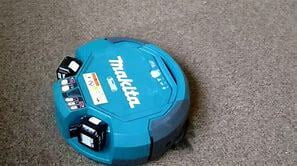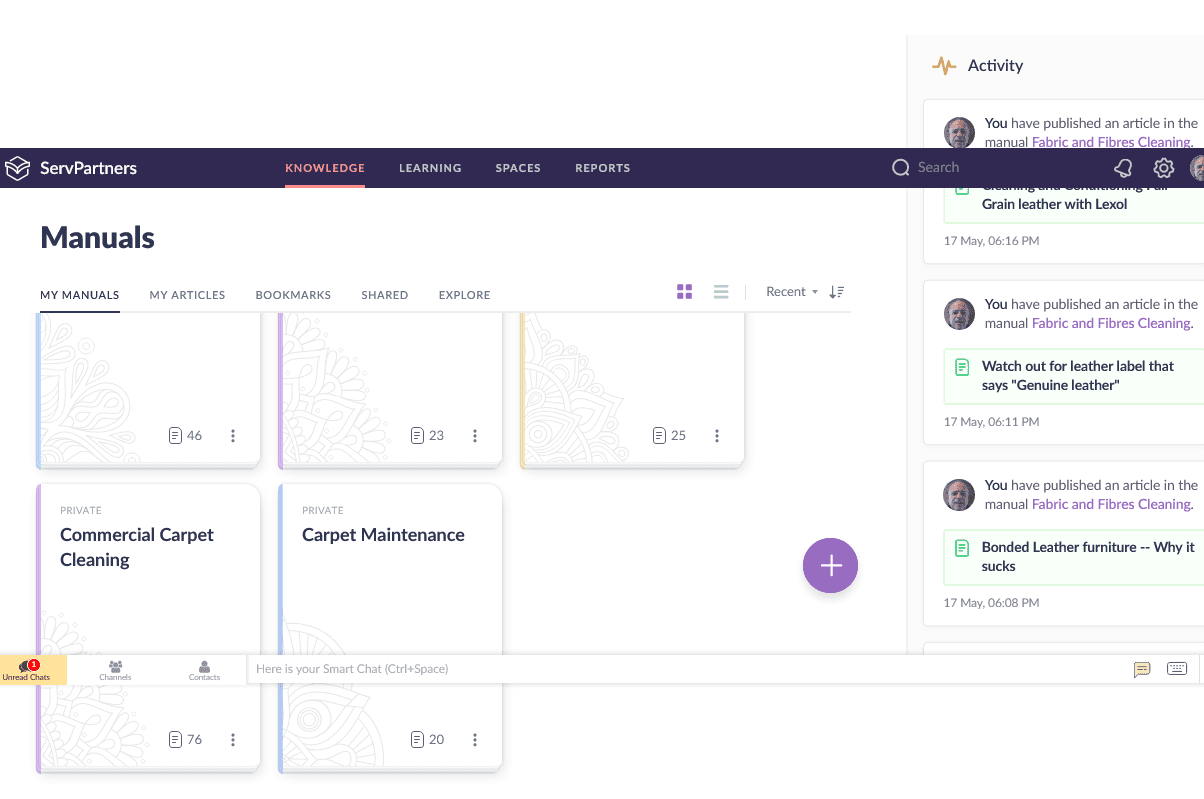 Digital Services
ServPartners embraces digital information management and knowledge as a backbone of our business model. We have removed paperwork and manual processes that create silos and service gaps so that customer service is a minute-by-minute practice.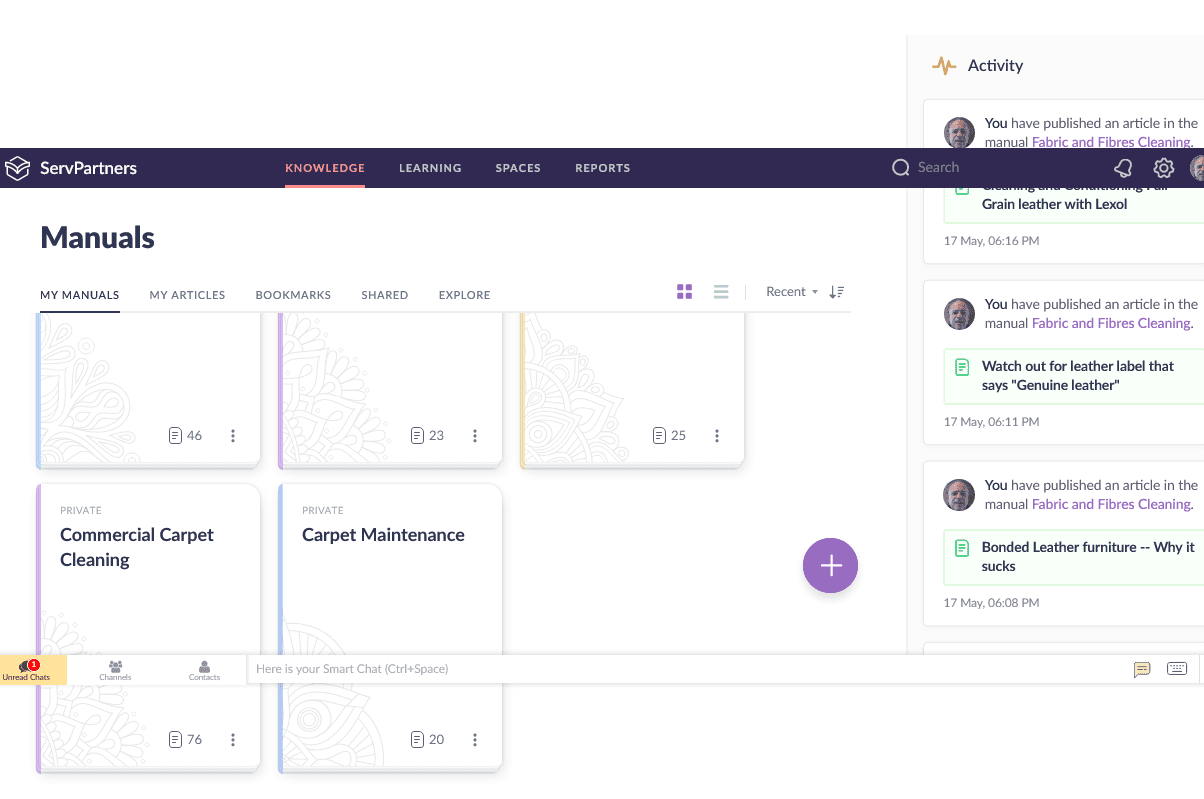 Each Service Partner uses a suite of digital tools for work orders, communication, research, photo troubleshooting and training and development. With knowledge at their phone screen and industry training and certifications, ServPartners provides you with competence, character and creativity to serve your specialty cleaning needs.

"Restore and Maintain

Office and

Multi-

Resident

Space,



so People

can

WORK



and LIVE

Brilliantly."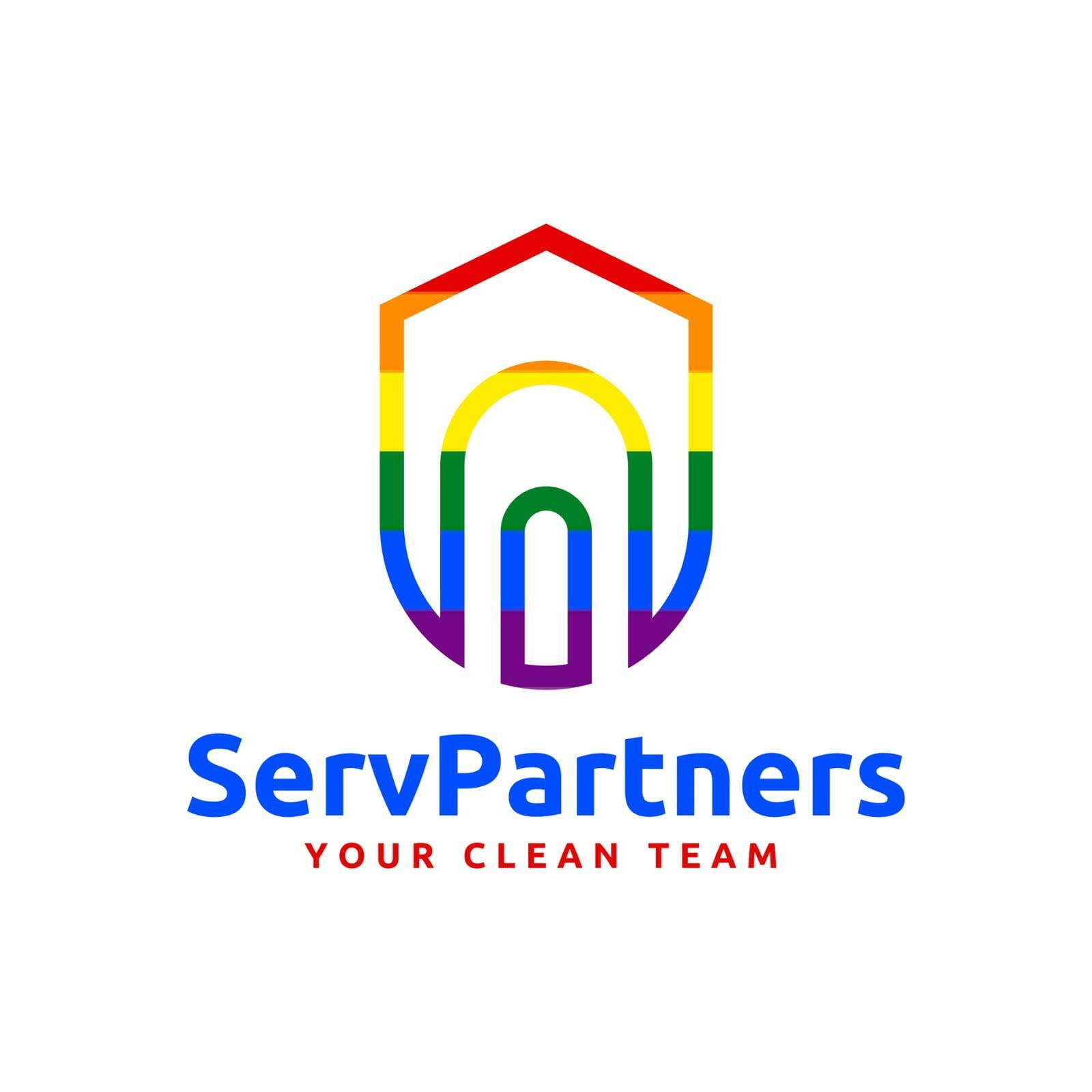 As a Social Enterprise we provide goods and services to customers with a "social intent"--doing good while creating value.

"Service Partners" in our company are trained as skilled cleaning trades and compensated with a living wage. We believe that people that are respected, valued and trusted produce superior service.

We are striving to be a Net Zero Green House Gas (GHG) producer over the next decade having committed the company to the #Netzero2030 initiative.

For this initiative we will donate 2% of gross sales to our partner Tree Canada to participate in a massive reforestation in Canada.