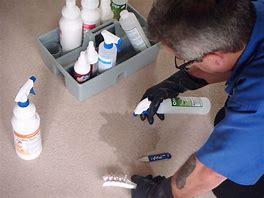 Hospitality is a way of Life, not an Industry. "We Serv" Hotels, Multi-Resident management and Retirement Communities uniquely.

We help hospitality providers with services they can't do, are too busy to do, or need automated. Task and process coordination makes our People Service easier. We free up your staff so they can anticipate the needs of hotel guests, apartment dwellers and retirees.

ServPartners doesn't see your Office as a warehouse for human resources, but as a Staging Place that enables PEOPLE to do better work. "We Serv" Office Occupiers directly, not mediated through the building manager, so we deliver the results you need--or we do it for free.

We understand Space Design and our job is to protect and maintain your "image brand" for years after you move in. We stage your space so your people can use it to serve your customers. We are experts in carpet and hard floor care as well as furnishing and systems furniture cleaning. We fill the gap in cleaning expectations you need that building janitors don't fill.

We believe thatgreat spaces inspire people--and that inspiration is the beginning of everything worth living and working for.

"Restore and Maintain

Office and

Multi-

Resident

Space,



so People

can

WORK



and LIVE

Brilliantly."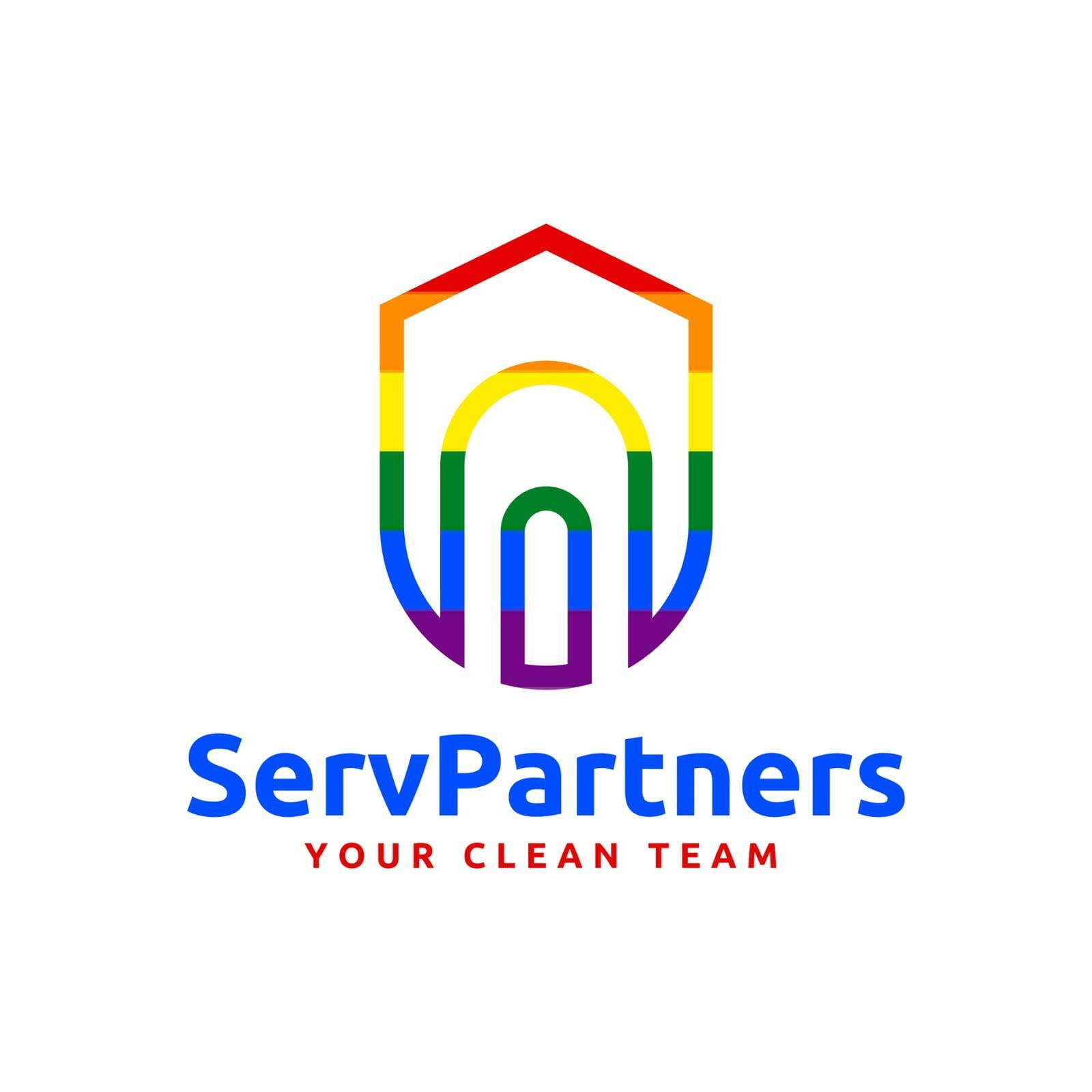 As a Social Enterprise we provide goods and services to customers with a "social intent"--doing good while creating value.

"Service Partners" in our company are trained as skilled cleaning trades and compensated with a living wage. We believe that people that are respected, valued and trusted produce superior service.

We are striving to be a Net Zero Green House Gas (GHG) producer over the next decade having committed the company to the #Netzero2030 initiative.

For this initiative we will donate 2% of gross sales to our partner Tree Canada to participate in a massive reforestation in Canada.